This image is me as a writer--always trying to catch "the rain that raineth every day." I believe Shakespeare was describing the beauty, the creativity, and the life that constantly refreshes our days. But trying to express that sometimes dribbles through my leaky fingers!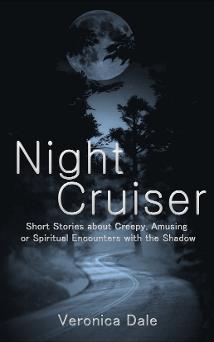 Welcome, and thank you for visiting!
I'd love to have you join my private email list. Fill out the form below to receive updates on book launches, free giveaways, and other notices you might be interested in. I promise not to spam you or share your information, but will only send you an email when something is going on. Don't worry---once you sign up, you can unsubscribe at any time.
Blood Seed:
Coin of Rulve Book One
...now available in both digital and print editions!
It's already received Five Stars from Readers' Favorite, which calls it "a new approach to this genre." Midwest Book Review also awarded it Five Stars, and says it's "a potent mix of fantasy, romance, and intrigue."
And it just won first place in The Book Designer's monthly cover award for fiction.
To order digital, click here
For print, click here.
Others say Blood Seed is a "riveting, beautifully rendered piece with stunning depth, "sweetly erotic and full of delightful creepiness," and features a "fascinating concept and intriguing characters."
Go to the Coin of Rulve [ruhl-vay]page for more information about the series.
Night Cruiser:
Short Stories about Creepy, Amusing or Spiritual Encounters with the Shadow
...is now available in print, as an e-book for Kindle, Nook and other devices, and can be ordered at Barnes & Noble. It includes ten stories that have won contests or received awards, and has already gotten many 5-star reviews! Click on the "Night Cruiser" tab above to learn more, or you can go directly to where it is available at Amazon, Nook, and in lots of other formats!
I'm a fantasy writer and my given name is Veronica, but all my friends call me Vernie. You're welcome to do that too!
The first book of my four-part epic fantasy series Coin of Rulve is now available in both editions ! Excerpts from Coin have won recognition from Writers of the Future, the National League of American Pen Women, and Rochester Writers. Go to the "Coin" tab above to see what this exciting series is all about.
If you are a writer in need of a a little inspiration, go to the "For Writer's" page for some interesting links and a prayer I often turn to.
If you are unfamiliar with the sub-genres of fantasy fiction, "epic" or "high" fantasy is probably one of the most popular. There's more about its themes and how they relate to Coin on my "For Reader's" page.